Let's make something together
Or contact us here:
+ 02 49131459
hello@lemmy.com.au
2 Dick Street, Newcastle West NSW 2302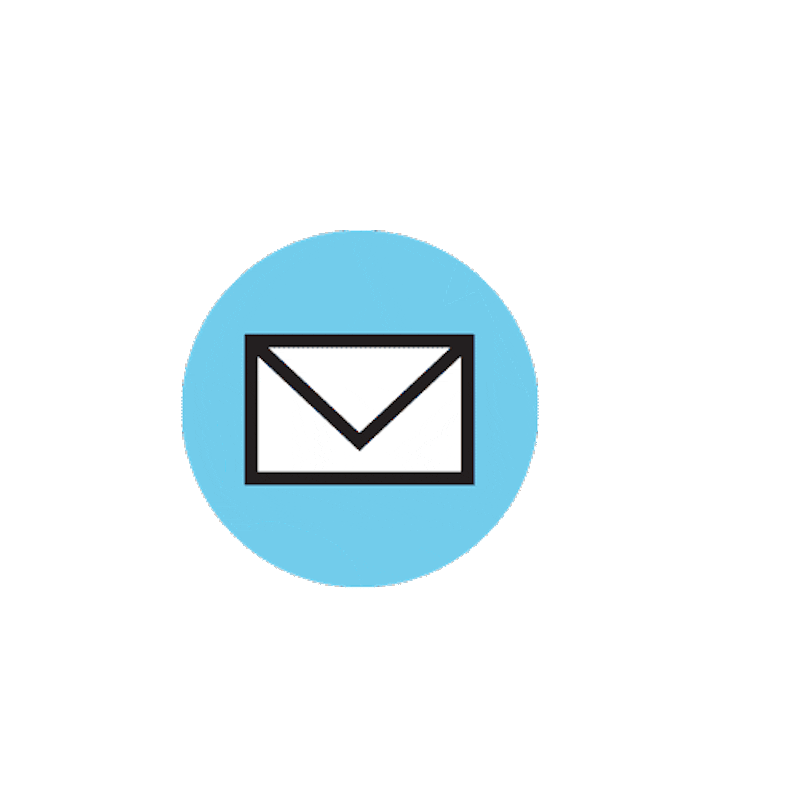 Why Lemmy
We design future proof brands and pack designs around your products unique market space and consumer behaviours. Explore how we roll :)
Our process
Lemmy Said
We discuss all things branding and packaging in our blog reel called 'Lemmy Said'. Join our newsletter to stay up-to-date.
Latest Articles